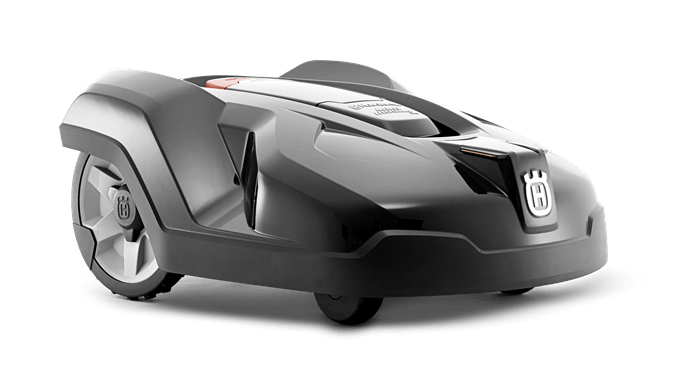 Automower 440
Husqvarna Automower® 440 is a robust and very reliable robotic mower for gardens and lawns up to 4000m2. Automower® 440 silently and automatically navigates complex areas, narrow passages, tough terrain and slopes up to 45%. Weather timer adjusts mowing to match growth, while spot cutting tackles areas of higher grass. With two guide wires and four different methods to find its way back to its charge station, it leaves you a green, perfectly mown lawn with the minimum of interaction.
Show subcategories
Hide subcategories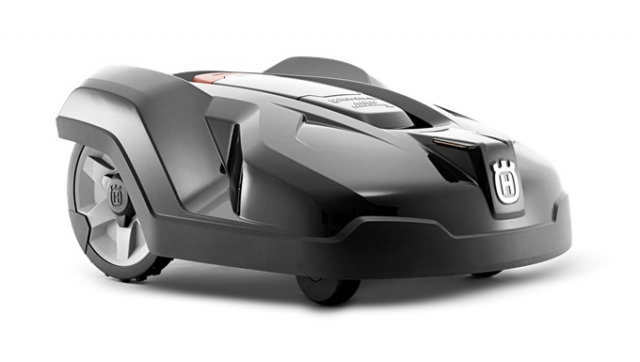 4000m² & IPX5
Automower® Connect@HOME
60 dB(A)
Install your Automower on your own. Here is a DIY guide.