Are you in the right place?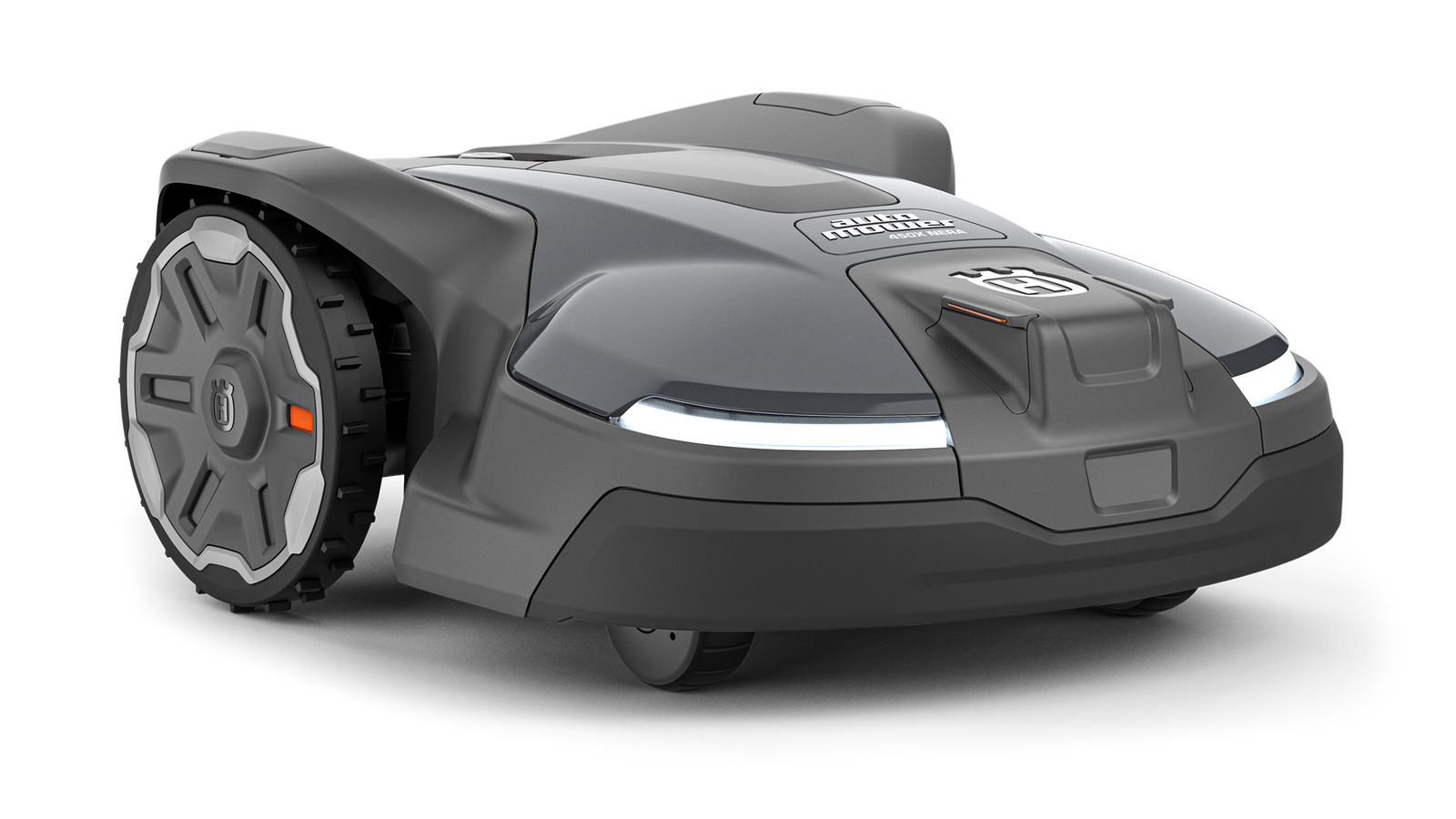 Husqvarna Automower® 450X Nera
A robotic lawn mower which gives you the perfect cut 24/7 on lawns up to 5000 m². From intelligent object avoidance to reliable operation – rain or shine – with less tracking and smooth performance, it navigates every corner with ease. Even cleaning is simple with a hose. Create multiple work areas with unique settings and temporary stay-out zones from your smartphone for personalised zone management with Automower® Zone Control. Achieve precision mowing with virtual boundaries via the Automower® Connect app and Husqvarna EPOS™ Plug-in Kit, available as an optional accessory.
Show subcategories
Hide subcategories