Are you in the right place?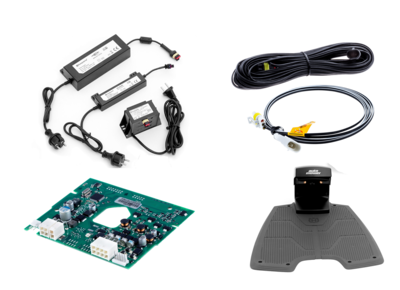 Charging system & charging accessories Automower®
Spare parts for charging system, such as transformers, low-voltage cabling, circuit boards for charging stations and complete charging stations for Husqvarna Automower® and Gardena robotic lawnmowers can be found here. Necessary parts if, for example, there has been thunder and lightning has struck in or near the charging station.
Show subcategories
Hide subcategories