Are you in the right place?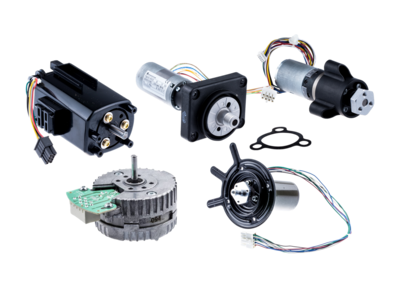 Motors for Husqvarna Automower®
Husqvarna and Gardena robotic lawnmowers have two or even three types of motors. First and foremost, the wheel motors that ensure that the wheels drive. The cutting motor that ensures that the robot mows and robots with electric cutting height adjustment have a cutting height motor.
Problems with the motors can result in error codes and a malfunctioning robot. For example, the error message 'wheel motor blocked' may indicate that the wheel motor is defective.
If you divide the robot to change an engine, it is important to also add a new sealing strip to prevent moisture from entering the robotic lawnmower.
The motors are model specific and there are sometimes different engines for different year models. Therefore, be sure to check your robotic lawnmower's model and year model before ordering an engine from us.
Show subcategories
Hide subcategories