Are you in the right place?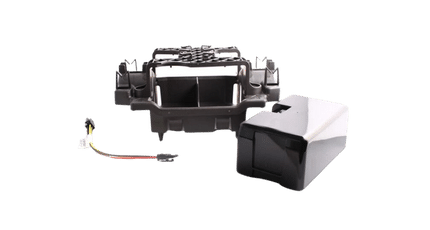 Automower Battery for 430X, 440 & 450X
The battery for Automower 430X, 440, and 450X. All three models use the same type of battery.
In 2021, Husqvarna changed the battery type for these models, and the old type with encased cells is no longer available. The current original battery is an encapsulated unit in a plastic container.
This also means that if you're changing to a new original battery, you will also need to replace the battery holder, which is included in the package when purchasing an original battery.
The battery specifications are 18V / 5.2Ah / 94Wh.
Original part number: 529 60 68-02
Previous part numbers: 589 58 57-01 & 588 14 64-01.
Show subcategories
Hide subcategories