Are you in the right place?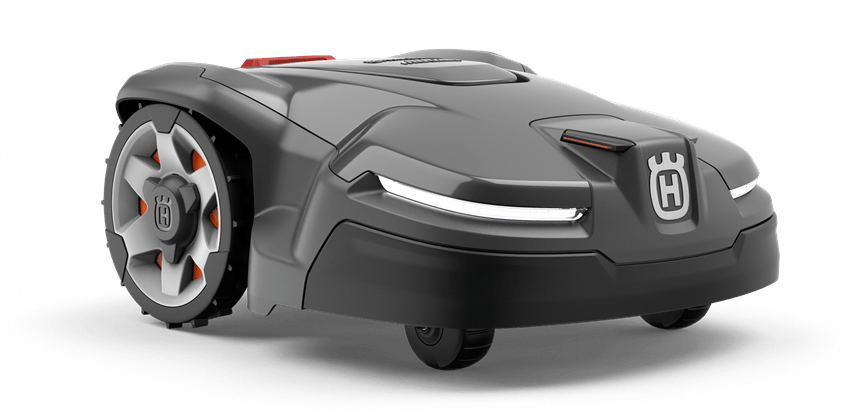 Automower 415X
Husqvarna Automower® 415X
is a premium model in the X-line series. Automower® 415X mows complicated lawns up to 1500m2, handling narrow passages and slopes up to 40%, and taking tough terrain in its stride. As a member of  premium X-line range, it features
Automower® Connect
with GPS theft tracking, GPS-assisted navigation and X-line design with LED Headlights, front bumper and special coloured wheel caps.

The
Automower® Connect
app keeps you in control: track, interact and stay updated at the touch of a screen, wherever you are in the world.
Show subcategories
Hide subcategories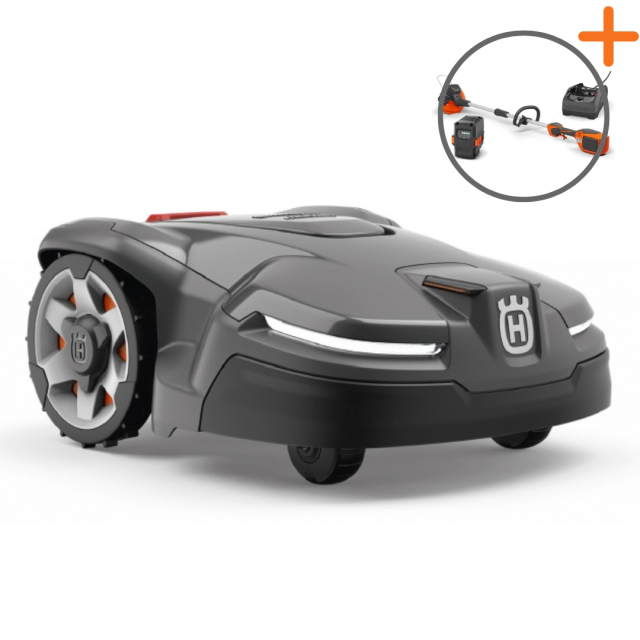 1500m² & IPX5
Automower® Connect
61 dB(A)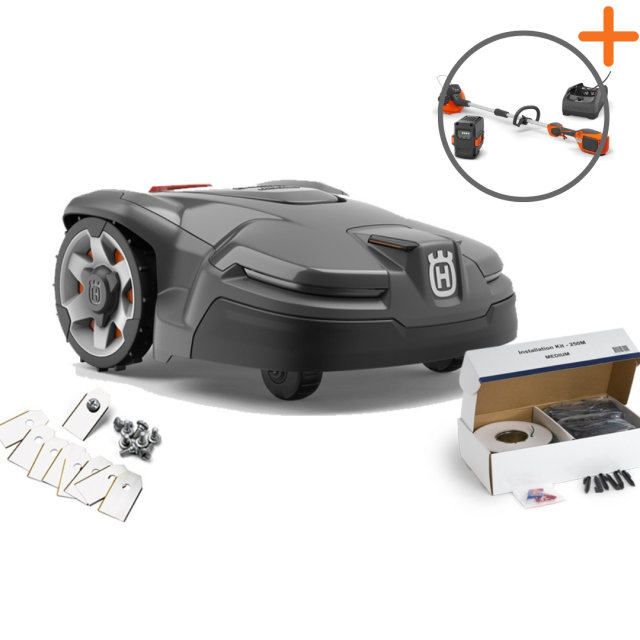 With installation kit 250m
Working area capacity: 1600 m² ±20%
Automower® Connect