Are you in the right place?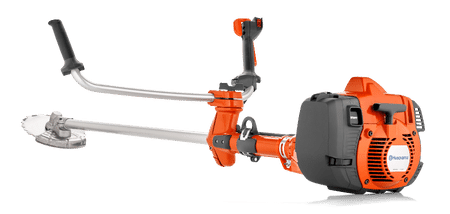 Spare parts Husqvarna 545FX/T/Autotune
Show subcategories
Hide subcategories
Why Use Husqvarna's Official Spare Parts Catalog?
Complete list of all spare parts for the Husqvarna 545FX brushcutter
Quick and easy search for the necessary parts
Interactive representation of spare parts for better visualization
Compatibility guaranteed with your Husqvarna 545FX brushcutter
How to Use Husqvarna's Spare Parts Catalog:
Open Husqvarna's Spare Parts Catalog on our website.
Select your Husqvarna 545FX brushcutter from the list of available models.
Search for the necessary spare part or browse through categories to find the desired part.
Select the necessary part and add it to your cart.
Place your order and receive the part quickly and securely.
Trust in Husqvarna's Original Spare Parts for the Best Performance of Your Brushcutter!
By using original spare parts from Husqvarna, you can be sure that your Husqvarna 545FX brushcutter will achieve the best possible performance. Our spare parts meet the highest quality standards and are specially designed for your brushcutter. Trust in Husqvarna's original spare parts and ensure the best performance of your brushcutter!