Are you in the right place?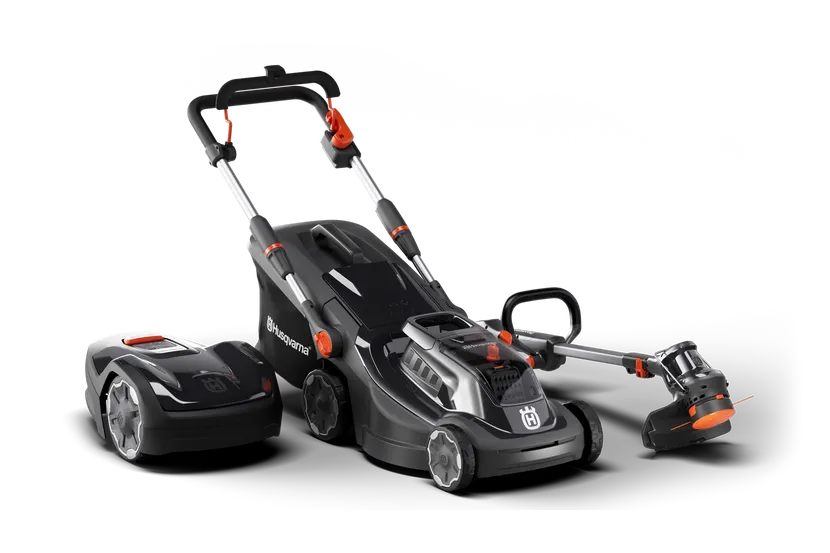 Aspire™ garden tools
Explore our new range of smart Husqvarna Aspire™ battery-powered garden tools – compact, efficient, easy to store, intuitive and a sleek black design to match.
Bring your garden dreams to life with the Husqvarna Aspire™ range – a modern collection of smart garden tools and innovative solutions designed for limited storage space.
Show subcategories
Hide subcategories
How long does the battery last?