Are you in the right place?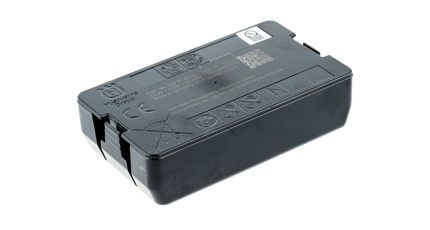 Automower® Battery for 405X & 415X
Battery for Automower 405X and 415X. Both models use the same type of battery. A Li-ion battery 18V / 2.0Ah / 36Wh. The battery is encapsulated and is replaced by splitting the casing. The normal lifespan is approximately 4-6 seasons depending on mowing time, search times, and slopes.
The battery fits Husqvarna Automower 405X and Automower 415X.
Show subcategories
Hide subcategories
How to replace Automower 405X / 415X battery