Are you in the right place?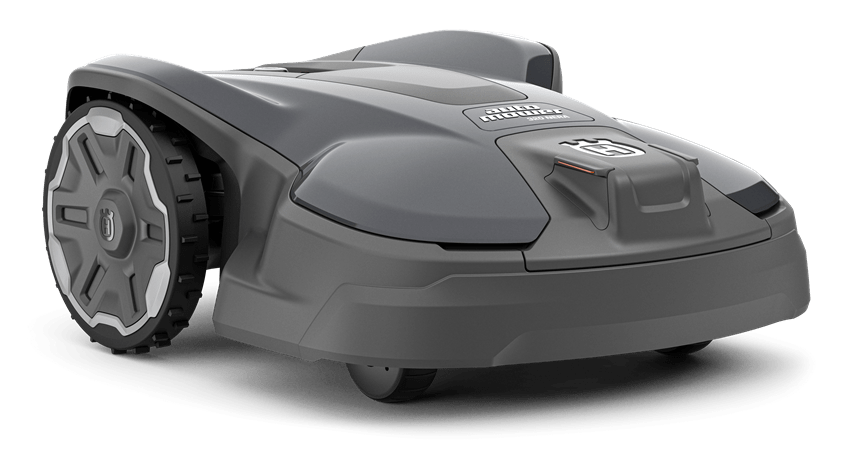 Spare parts Husqvarna Automower® 320 Nera
Genuine spare parts for Husqvarna Automower® 320 Nera. The first model for consumers to be able to use the EPOS technology for an installation completely without boundary cable. Select model year to see available spare parts.
Show subcategories
Hide subcategories
Automower® 320 NERA
A high-performance model for lawns up to 2200m², Automower® 320 NERA offers a premium cutting experience, robust design and reliable operation. Its patented non-fixed front axis increases manoeuvrability and improves rough terrain performance on slopes by up to 50%. Precision mowing is available through wire-free installation with the Husqvarna EPOS™ Plug-in Kit and Automower® Connect access from your smartphone. Optimised performance with automatic software updates with FOTA (Firmware Over The Air).