Are you in the right place?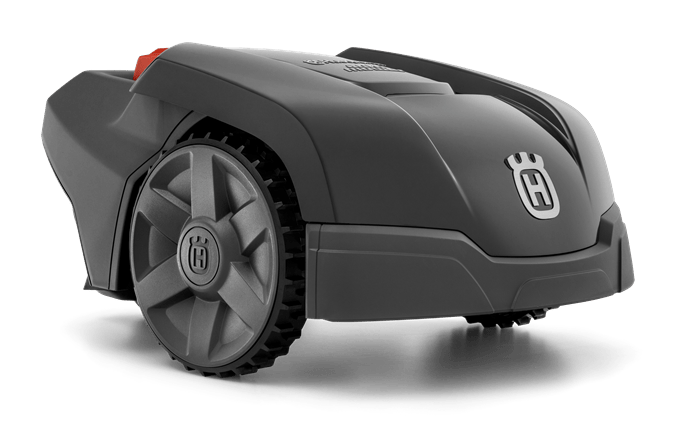 Automower 105
Husqvarna Automower® 105.
Compact 3-wheeled robotic mower for efficient mowing of more open grass areas.
Automower®
105
is suitable for smaller lawns up to 600 m² and can also handle slopes with an incline of 25%. 
Automower® 105
is easy to use and offers personal settings.
Show subcategories
Hide subcategories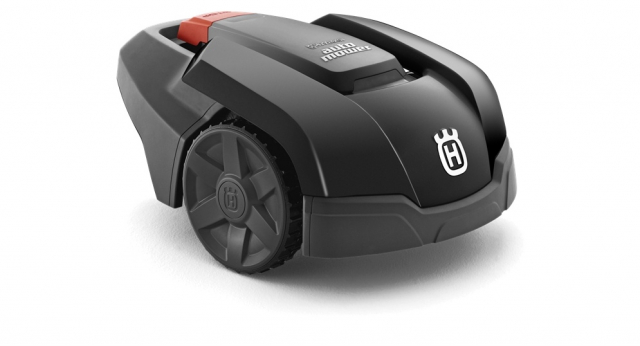 Working area capacity: 600 m² ±20%
Maximum slope performance inside installation: 25 %
Cutting Height, min-max: 20-50 mm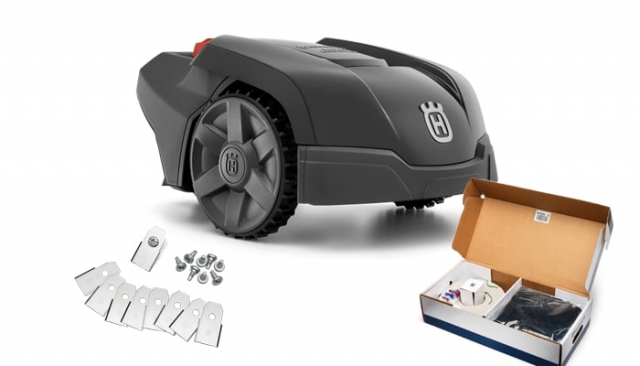 With installation kit 150m
Working area capacity: 600 m² ±20%
Maximum slope performance inside installation: 25 %